Oriental Herb Blending Shampoo
that cares for health.
Worried about the Strong Scent?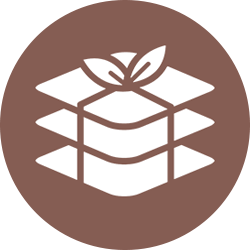 Is the herbal scent overbearing
Mild Usage
---
Mild usage with soft herbal scent that can be used by men and women without burden!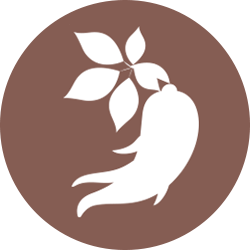 Natural Origin
Moisturizing Ingredients
---
Infused with Precious Red Ginseng and GeumSan Ginseng for a healthy scalp full of nutrition!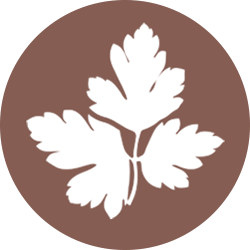 Hydrating
Ceramide Infused
---
Containing Ceramide, damaged hair is treated by preventing moisture loss.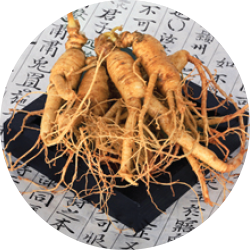 Ginseng
---
Helps delay and prevention of hair aging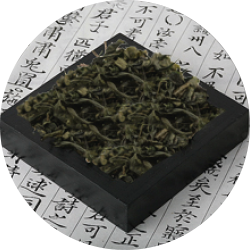 Green Tea
---
Prevention of scurf and care for soft hair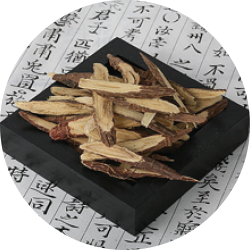 Licorice
---
Sebum control, anti-inflammation effect, hair loss prevention effect.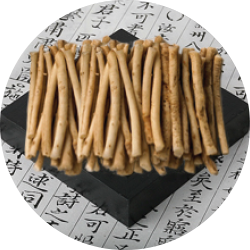 Crinum Asiaticum
---
Helps making disheveled and rough hair energetic and alive hair.
Daeng Gi Meo Ri's
20 Years of Oriental
Herb Experience
Ki Gold Premium Shampoo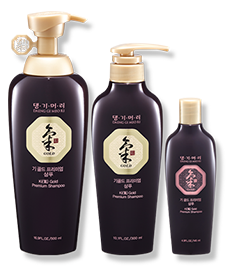 Size : 500ml / 300ml / 145ml
Abundant bubbles and menthol ingredients that deliver a clean and neat scalp.
Oriental Herb Extracts
Calamus Herbal Water
Free from Artificial Ingredients
Ki Gold Premium Treatment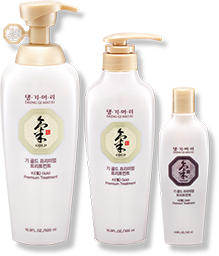 Size : 500ml / 300ml / 145ml
Daily nutrition and conditioning effect for the hair.
Oriental Herb Extracts
Calamus Herbal Water
Free from Artificial Ingredients